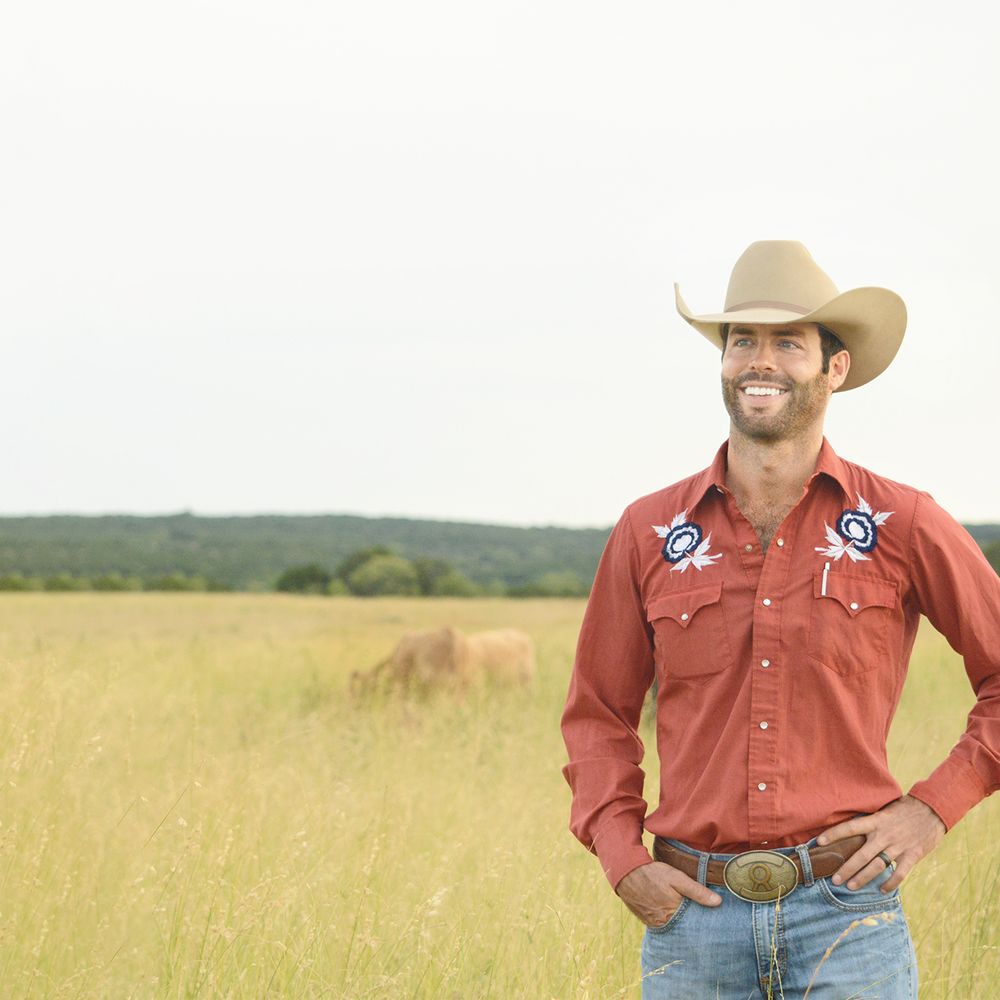 Blan Scott
Singer-Songwriter
Blan Scott is the 5th generation of his family farm and ranch.  Within the generations before him, there were many talented musicians who enjoyed the easing power of music as a hobby and entertainment to guests. He takes pride in carrying on both traditions of hard work on the ranch as well as sharing a craft to raise the spirits of those around him. He met his band while he worked on ranches and played music in the Big Bend area in towns such as Marfa, Alpine and Marathon. These men have helped develop his music style while his wife, Kaci, has partnered with him on the business side to bring his dreams to fruition. 
Photo © Kaci Scott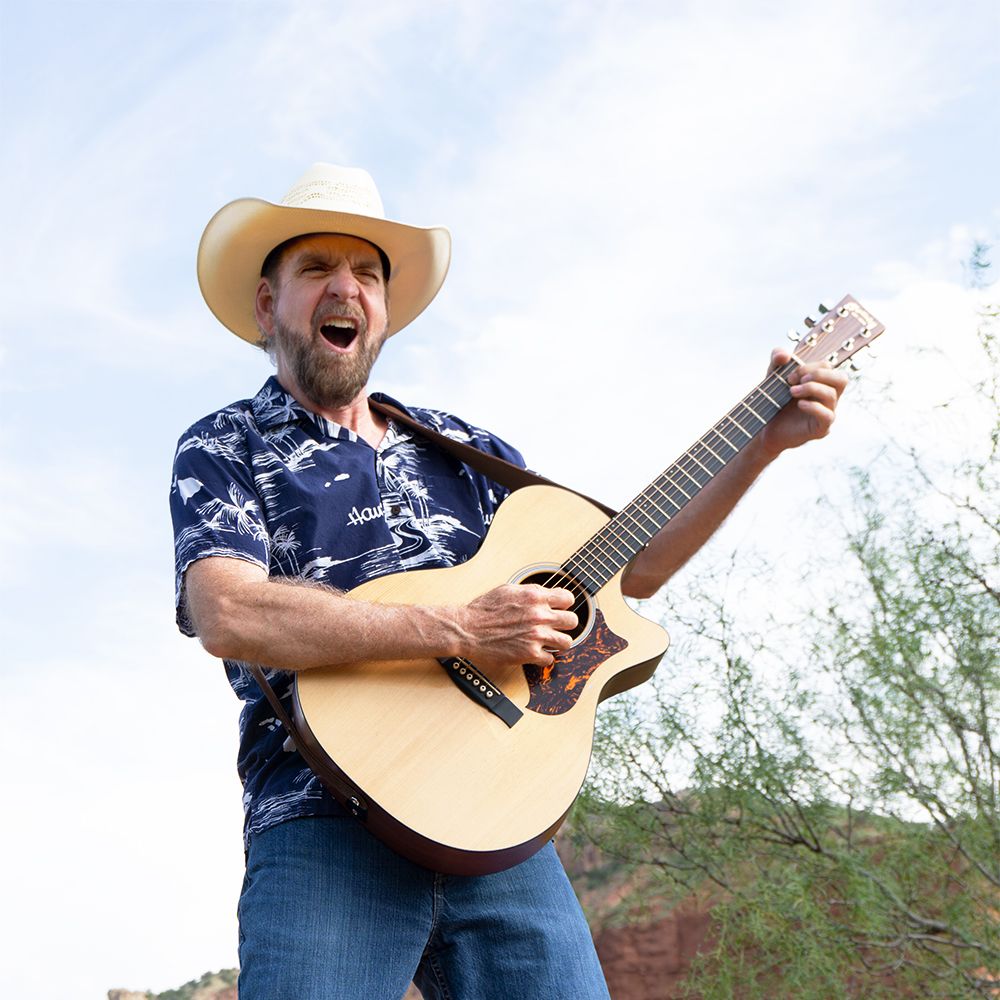 Pete Westfall
Lead Guitar
Pete studied music at the University of California at Davis and has played with a number of musical combos in and around the tri-city area, including the Big Bend Jazz Consort, The Transpecos Blend (bluegrass and Irish), and Bryon Garrison and the Rainmakers (rockabilly). You can also find him frequently at Harry's Tinaja in Alpine, jamming on the patio or playing with a pick-up group on the plywood stage. Pete likes a wide variety of music, including jazz, bluegrass, folk, country, rockabilly, old time rock and roll, and incorporates it all in his playing style. His main guitar inspirations are Jerry Garcia and Joe Pass. According to Pete, "playing Blan's originals is the best part of being in this band. Blan's music has such strong melodic and rhythmic hooks, it is fun to craft guitar parts to match. Plus, there is always room for improvisation. And it doesn't hurt that his lyrics are so good!"
Photo: © Andrew Hindle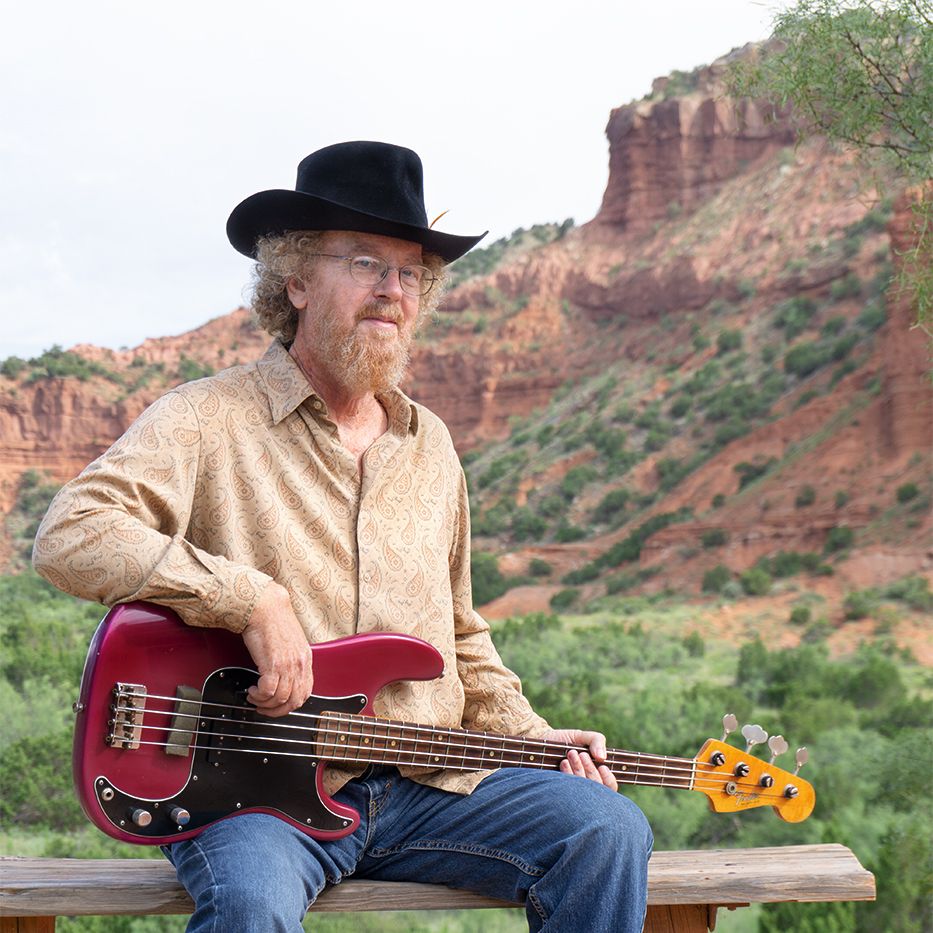 Tom Lehr
Bass and Sound Engineer
Tom has held down the bottom end in several Big Bend area bands through the years, including Marathon Manhorse and SoCoNoCo. Previously he played in bands in the Baltimore-D.C. area. An avid fan of classic Memphis soul and New Orleans funk, Tom likes to bring as much funk and soul to country music as he can get away with.
Photo: © Andrew Hindle